Made ofHigh QualityEco-friendly Bamboo Fiberthat willlast you years with proper care
The bamboo fiber applies graduated compression toimprove blood & lymph circulation.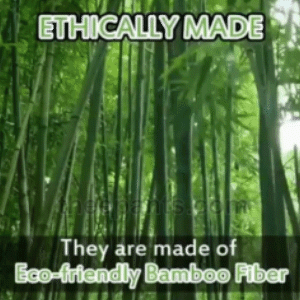 BENEFITS OF BAMBOO
✔Eco-friendly
✔Super Soft
✔Biodegradable
✔Antibacterial
✔Breathable
✔Odor Resistant
✔Slow Fashion
✔Ethically Made
✔Low Foot Print
Booty Lift- Our heart-shaped stitching gives your backside a flattering & lifted look.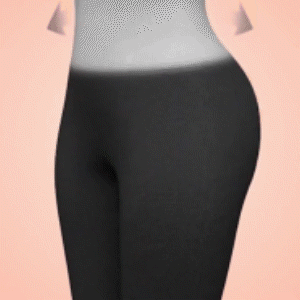 Super stretchy——provide you ultimate flexibility and comfort.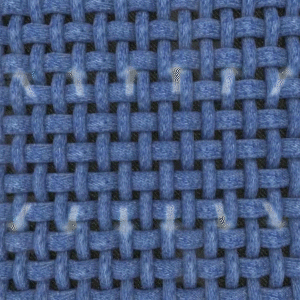 Super breathable fabric——absorbs your sweat then evaporates it, keeping you fresh and cool on hot summer days.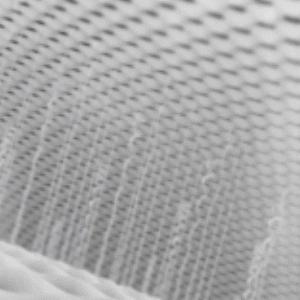 SIZE CHART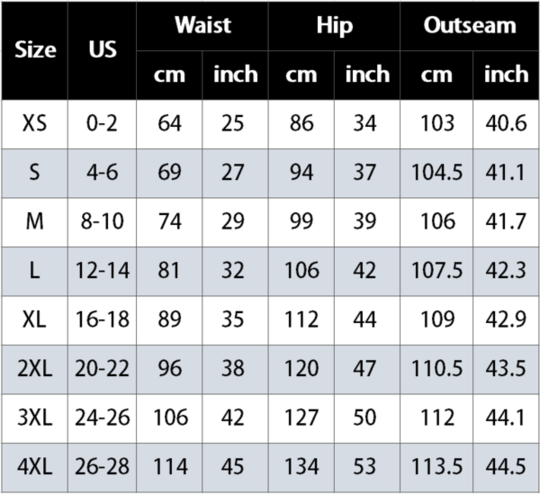 DETAILS
Made from stretchy, soft cotton knit jersey, 96% cotton and 4% spandex for stretchiness

Elastic waist fits all bodies

Lace details
Great for dancing, yoga, and everyday wear
All seams are serged for durability and all hems are raw