SIZE CHART
THESE SANDAL'S DON'T JUST LOOK AMAZING! THEY ALSO PROVIDE SUPPORT FOR YOUR FEET!
Is the joint pain making like frustrating? In most cases the problem is deep rooted at the base of your body:your feet.Having a weak imbalance can potentially lead to imbalances in the knees, hips and muscles.
Which is why we think you are going to love theBESTWALK™ Open Toe Feet Alignment Sandals.
Simply, slip them on and snug your feet in place around the toe clasp forenhanced support.
It's Lightweightbut with a wedge design that will make you walk moresteadily &standfor hours,without any strain or imbalance.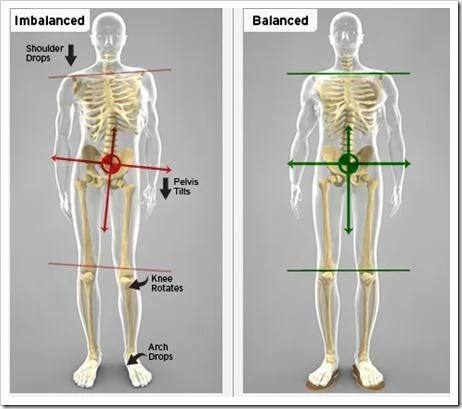 The BESTWALK™ Open Toe Feet Alignment Sandals was designed by our team of podiatrists and orthopedists with one goal in mind:to correct your posture and give your body the best comfort!The Sandalcorrects posture and eliminates muscle imbalances by moving angled toes back to its original position to realign skeleton positioning.