❤️Our most comfortable and flattering natural Linen Pants are coming!!
❤️Size Chart
❤️Made of High-Quality Eco-friendly Linen that is gentle and skin-friendly.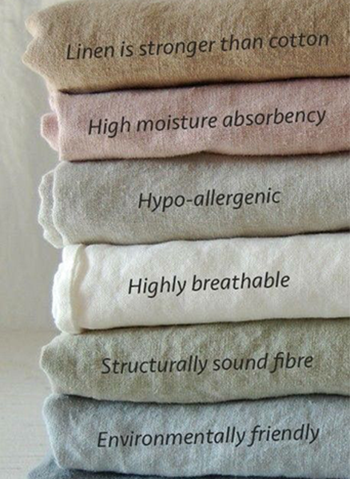 ❤️Super durable——it will last many years with proper care.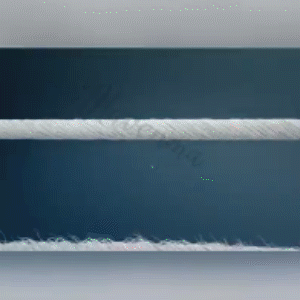 ❤️Breathable- Keep you fresh & Make you feel comfy all day.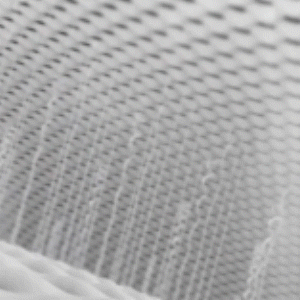 ❤️Multiple colors are available!
❤️Elastic and stretchy waistband!
❤️Big Pockets!
Tip: This product is made of natural cotton and linen material, if you receive the goods found that the fabric is a little wrinkled, then use warm water to wash it to restore the flat!